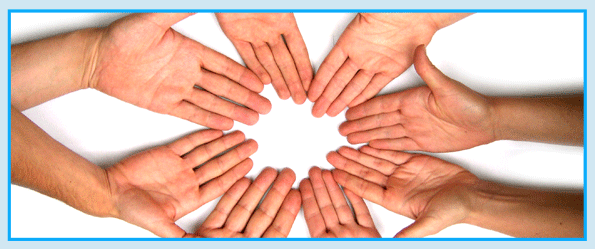 CORPORATE SOCIAL RESPONSIBILITY
As a Tan Holdings Company, Cosmos and its people believe in the importance of social responsibility to business success. We uphold the "I Serve, I Give Back" philosophy as the backbone of all our CSR efforts. To know more about social responsibility within Tan Holdings, please click here.
Community Clean Ups
Guam and Saipan are blessed with beautiful coastlines and inviting beaches. For years now, the Cosmos team has been involved in coastal cleanups as a way to help preserve the beauty of the islands for future generations.
Box Tops for Education
Box Tops is a community of concerned individuals who seek to gather funds for the schools in the community. By partnering with Box Tops, Cosmos is also able to do its share in promoting the education of the youth.
If you want to participate in this program, click here (application form).
Newspapers in Education (NIE)
As believers in the value of basic education, Cosmos, together with affiliate Tango Theatres, is supporting a program called "Newspapers In Education (NIE)." Through their sponsorship, local schools receive daily newspapers that aid both students and teachers alike. This is an avenue for school children to learn more about current events and wide range of topics in various fields.
These schools are the recipients of the NIE Program:
Bishop Baumgartner Memorial Catholic School
Southern High School
Simon Sanchez High School
View our students testimonials
Our CSR Gallery
Below are some pictures of our CSR activities. Click the image to view actual size.